Self-Employed Individuals and Small Businesses
Business Entity Types and Income Tax Questions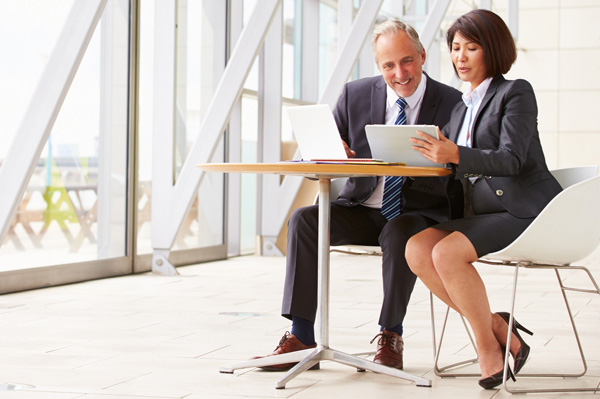 Understanding Business Entity Types and how each one impacts your income taxes currently and in the future. We work with self-employed individuals and small businesses in helping them understand the business entity types (sole proprietor, LLC, S-Corporation, C-Corporation, Partnership) and the income tax requirements of that entity.
Keep Your Money – Learn the Best Way to Keep It
We provide self-employed individuals and small businesses with strategic planning throughout the year so they can best maximize cash and profit resources for present and future goals.
Quality Income Tax Solutions

For more than 20 years, we have prided ourselves on providing clients with specific consultation for them individually and their businesses to assist them in achieving their goals. Let us take some stress off your shoulders by hiring our team for quality income tax services. Achieve worry-free income tax management with monthly, quarterly and/or annual contact that will keep your business running smooth. We are a trusted tax firm based in Cedar Park, TX. We are a team of tax professionals who meet with you and address your income tax concerns.
Comprehensive and Competent Services
We understand the troubles in keeping up with your tax schedules and filing them with the appropriate tax agencies timely. If you are a self-employed individual or a small business owner, we are the right company to contact. Aside from tax preparation and filing, we also offer consulting to help you with your income tax planning throughout the year.