Income Tax Preparation and Consulting Services
Helping Self-Employed Individuals and Small Businesses
Get prompt and efficient preparation and filing of individual and business income and franchise taxes at RS Accounting and Tax Services, Inc. For over 20 years, we have been helping owners of small businesses and self-employed individuals stay wiser about their money so they can make smarter cost saving decisions. With our dependable income and franchise tax services, you can have peace of mind as we take care of the worrisome details relating to your income taxes.
The Best Team for the Best Services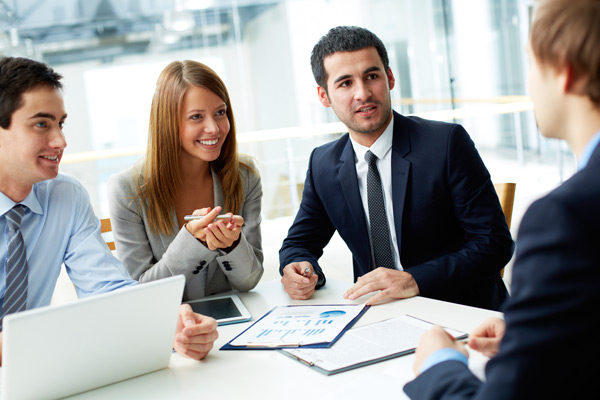 To give the best services you expect and deserve, our team is composed of licensed certified public accountants who deliver prompt results. We design our income tax solutions according to your needs. With all of our services, we also include education. We have found that it makes a huge difference for our clients to understand their income tax picture, it minimizes risk and wrong decisions as well as, provides a clear pathway to reaching your goals.
Understanding Business Entities and Income Taxes to save money, minimize risk, and avoid penalties
Maximizing deductions and keep more of your profits
Strategizing on Income Tax Projections throughout the year to make the most cost effective business decisions
Taxes, taxes, taxes – in addition to income tax preparation and filing, we also will correspond with various governmental agencies on your behalf
Schedule a Complimentary Consultation
Have questions, let our tax professionals help you. We look forward to meeting with you to see how we can help. For more information call us at (512) 528-8661 or email us at Robin@RSAccountingAndTax.com to schedule an appointment.